Möbius Content takes the best of the publisher and open educational resource (OER) models and blends the convenience of publisher-quality course content, with the flexibility to customize and enhance your courses, to improve student outcomes.
STARTER CONTENT BUNDLE INCLUDED WITH&nbspMÖBIUS
The Starter Content Bundle for Möbius includes course materials developed by curriculum experts from the University of Waterloo, CEMC (Centre for Education in Mathematics and Computing), OpenStax, and DigitalEd.
Premium packs are full courses that can be purchased alongside the Starter Content Bundle. As with our starter content, all premium courses are designed specifically for Möbius, and can be edited or modified by instructors to suit your class perfectly.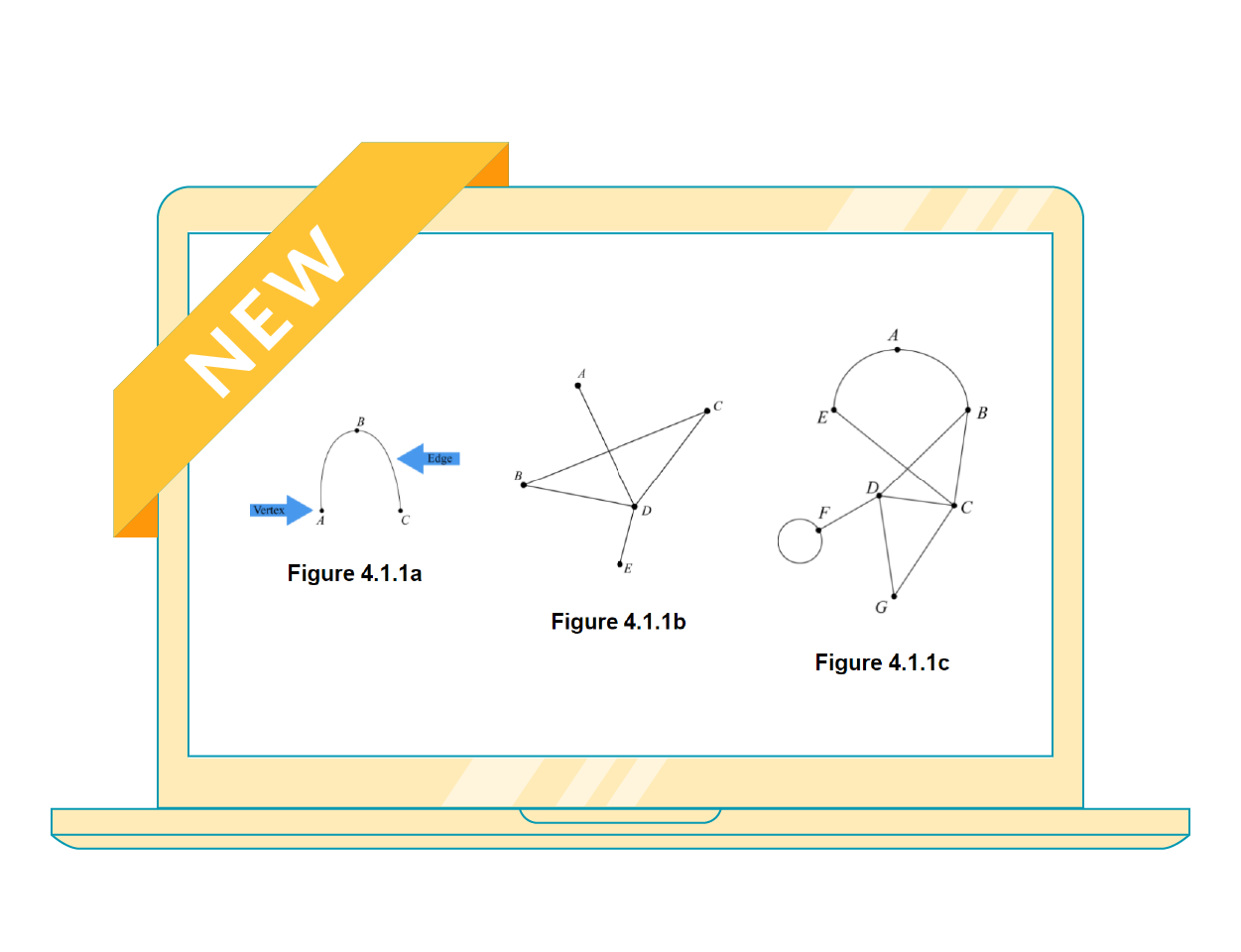 Contemporary Mathematics
Contemporary Mathematics provides students with real-world mathematics applications in the fields of finance, probability and statistics, graph theory, and dimensional analysis.

Learn more about this Content Pack here.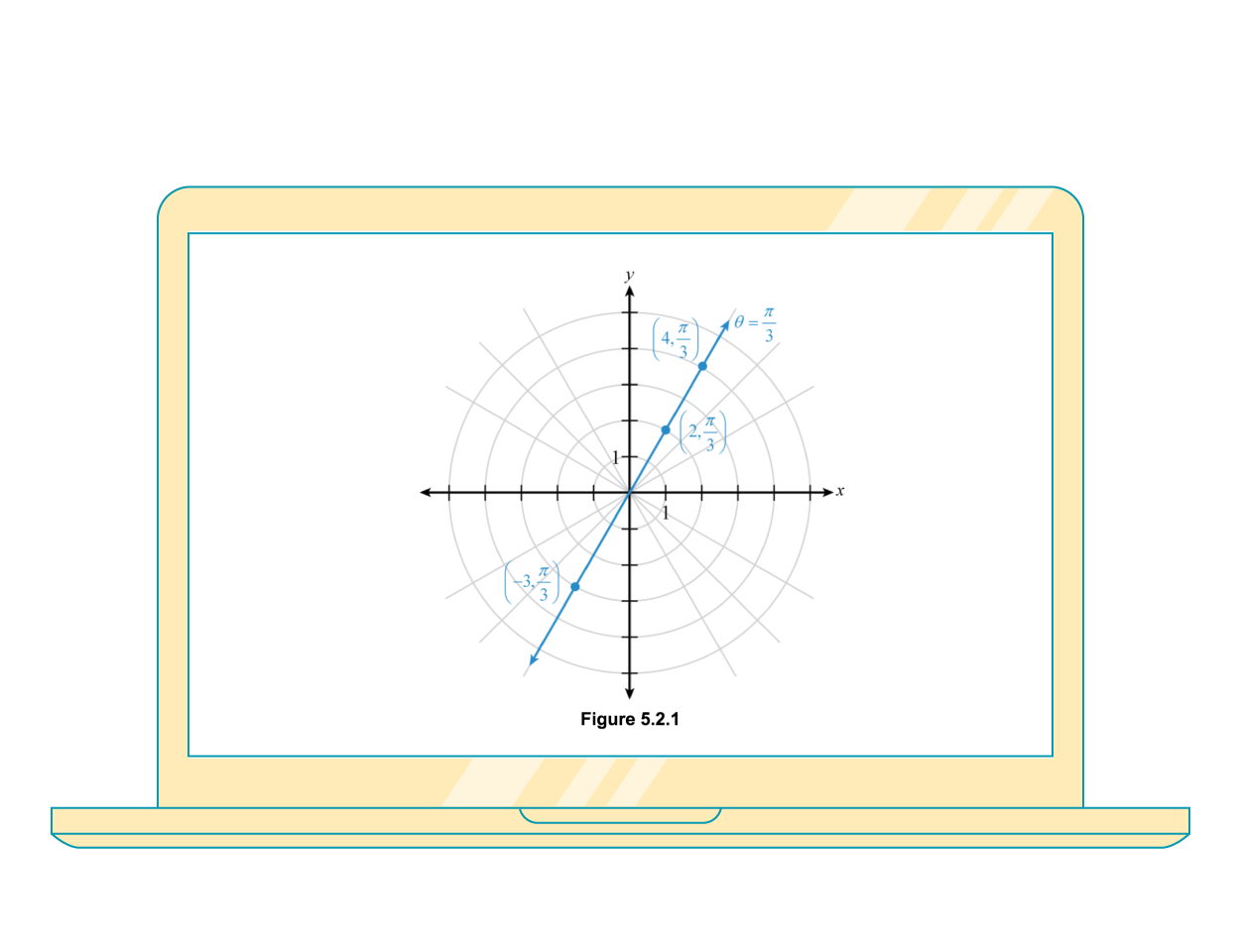 Trigonometry: A Unit Circle Approach
This course uses the unit circle approach to learning trigonometry as this approach fits much better with the concept of functions. In addition, this approach allows most topics in trigonometry to be built upon the unit circle.

Learn more about this Content Pack here.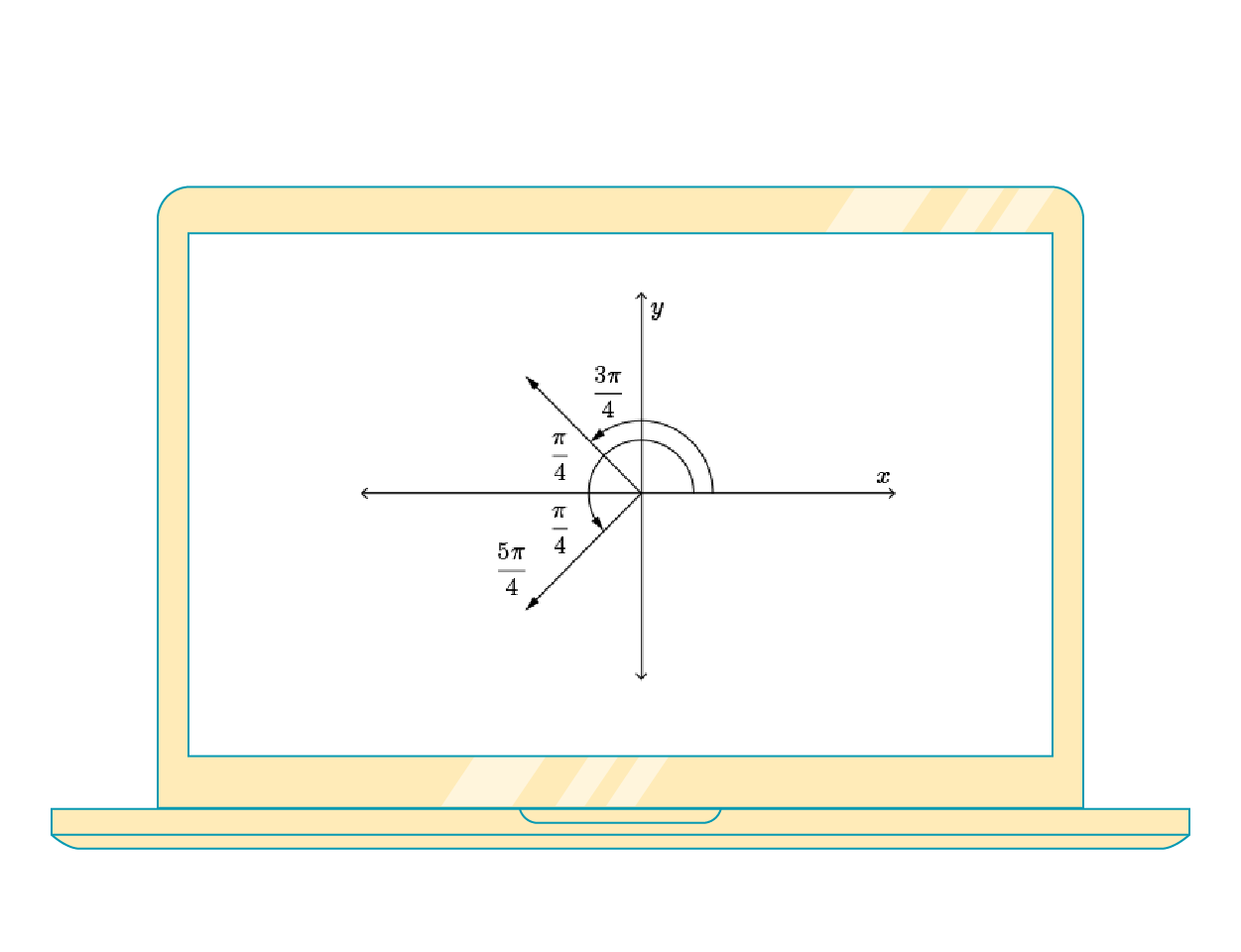 Introduction To Calculus
An introductory undergraduate course in differential and integral calculus composed of five units Limits, Derivatives, Applications of Derivatives, Integrals, and Applications of Integrals.

Learn more about this Content Pack here.
To learn more about course content, speak to one of our Möbius experts today
BOOK A DEMO