WE PARTNER WITH THE WORLD'S LEADING EDUCATIONAL INSTITUTIONS.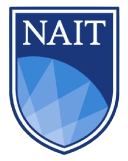 THIS IS WHAT THEY SAY ABOUT US.
We don't just rest on our laurels - learn what's new and improved in the latest Möbius release.
CONTENT TO GET YOU STARTED, FREEDOM TO CHANGE IT.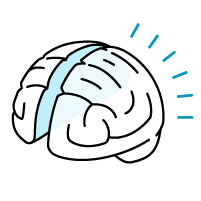 Powerful Platform
Using technology to its fullest potential and leveraging the Science of Successful Learning.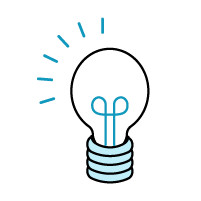 Open Content
STEM-focused content that is bundled with the platform and ready for you to use and edit to suit your courses perfectly.
Check out our full list of content packs, covering calculus, algebra, statistics, physics and more!
Discover the Power of Möbius
Book a demo today with one of our Möbius experts to discover the full power of the platform. During this complimentary, customized demonstration you'll discover how Möbius can elevate your online course delivery for STEM subjects.